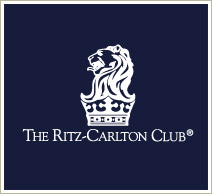 Jupiter, Florida 2013
Ritz-Carlton Club,
Trump Golf Club and Spa
April 27 – May 3, 2013
---
The now "Trump" Golf Course
We stayed in a lovely "Club Home" on the golf course.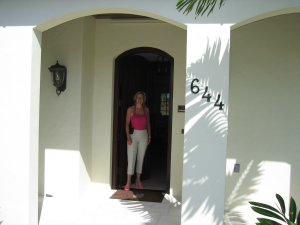 Nancy at the front door to Club Home 644. Welcome.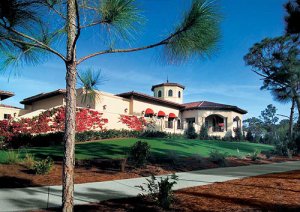 The club house and spa.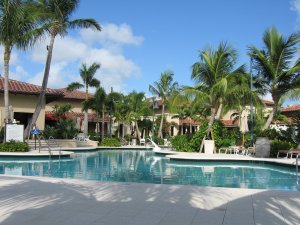 The beautiful pool at the club house.
Nancy at the waterfall.
Nancy enjoying the pool.
The bar at the club house.
Our living room. (Too hot for fireplace in August.)
The kitchen.
The dining room.
Our master bedroom. There are two, almost identical.
Master bath (one of two).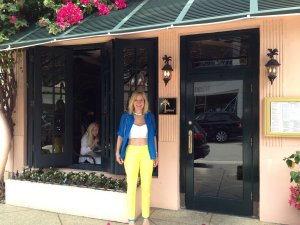 Nancy heading into our favorite Palm Beach spot Ta-Boo!
Nancy's pics taken by a fashion blog photographer in front of Ta-Boo in Palm Beach.
More of the pics from the fashion blog.
The Jupiter Lighthouse.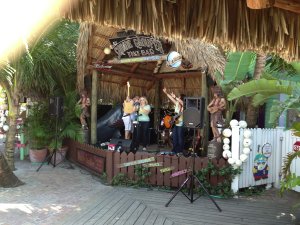 Band at Square Grouper Tiki Bar in Jupiter.
Pool at the Trump Club House on a cloudy day.
Nancy with our Miami friends Barbara and Virgil Napier.
---

Click HERE to return to our "Travel" page.
Click HERE to return to our home page.