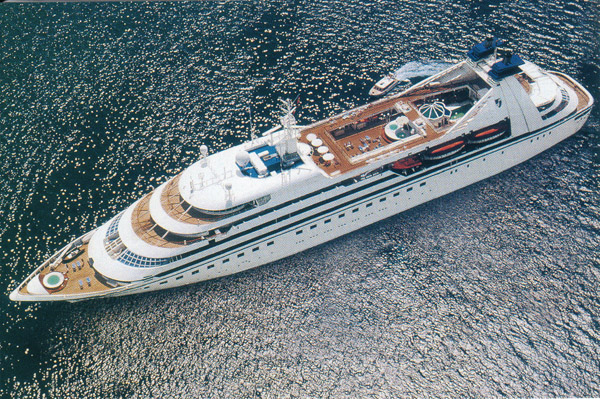 Nice, France; Barcelona, Spain; Port Vendres, Saint Tropez, Porquorolles, and Cassis, France
---
Part II: Saint Tropez, Porquorolles, and Cassis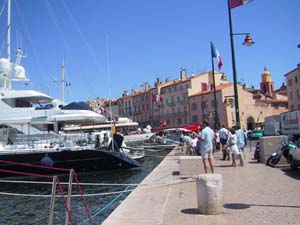 The picturesque port at Saint Tropez, France.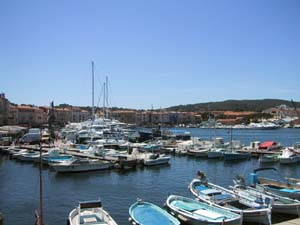 More of the port.
Russ overlooking Saint Tropez.
Nancy heading from the port to the shops.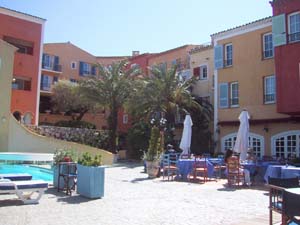 Courtyard at Hotel Byblos.
Outdoor restaurant at Byblos.
Nancy & Russ at dinner – We ate here in 1987.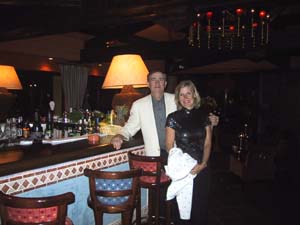 Drink in the bar – moved since 1987.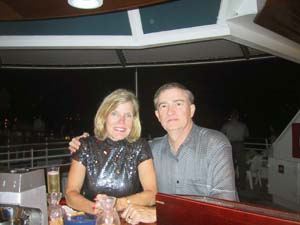 Back onboard at the Pool Bar. Sad to leave our Saint Tropez!
---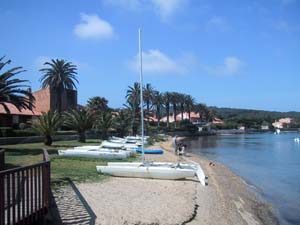 New condo at Porquerolles, France.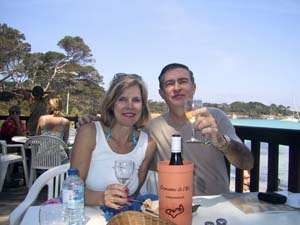 A toast to French beaches.
Nancy at a vineyard near Porquerolles.
One of the many cute restaurants in Porquerolles.
---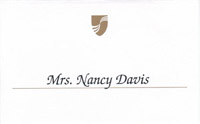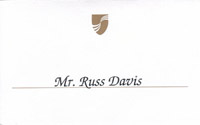 Second formal night.
Dinner with the Hotel Manager, Guenter Steinbrunner.
---
Nancy in beautiful Cassis, France.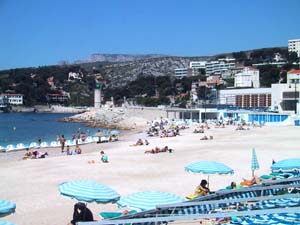 The "downtown" beach in Cassis.
The lovely village from the beach.
Lunch in Cassis.
The second beach in Cassis – more popular.
Boarding the tender at Cassis for the Legend.
---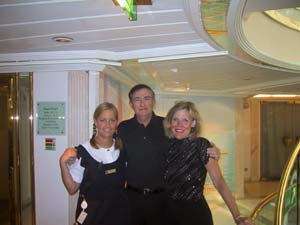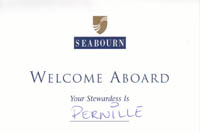 Last night out – with our wonderful (and pretty) stewardess Pernille.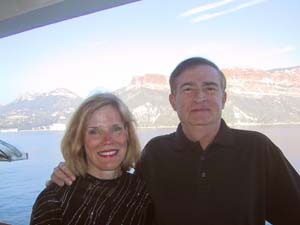 Departing Cassis on the way back to Nice and then home.
Farewell party at the Pool Bar on leaving Cassis.
With new friends Bill & Betty Walker, from Houston, at the farewell party.
---
Gate 1 at the Nice Côte d'Azur Airport. Time to go home . . . sad!
---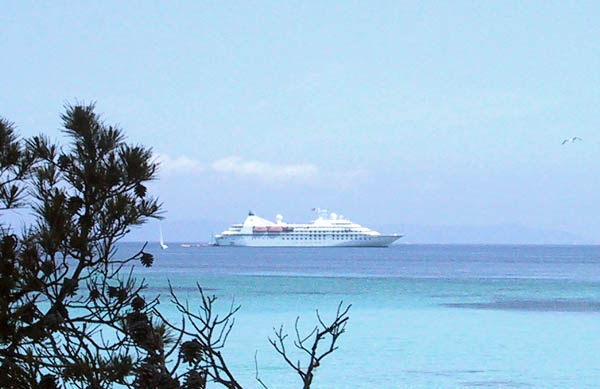 We absolutely LOVED Seabourn and will do it again.
The lovely Seabourn Legend anchored off Porquerolles, France.
---
Click HERE to return to our "Travel" page.
Click HERE to return to our home page.
---